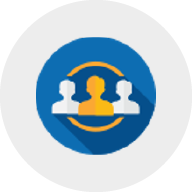 100,000+
small businesses served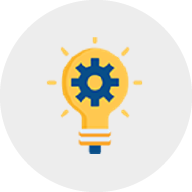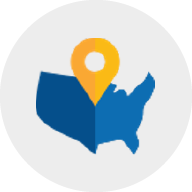 Nationwide
funding options available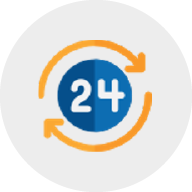 Access to capital
as fast as 24 hours
Genesis Funding is your one-stop shop for fast financing you can trust
If a business cannot receive traditional financing, and their choice is to do a so-called expensive alternative finance loan, or nothing at all, then the choice should be obvious.
In today's fast-paced business environment, many small businesses don't have time for the red-tape, slow-paced approach to funding provided by traditional financial institutions. When faced with new opportunities to build your business, grow revenue and expand into new markets — or if you are hit with unanticipated expenses — you need a nimble alternative that will deliver cash quickly.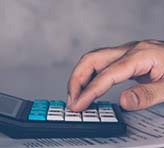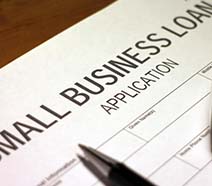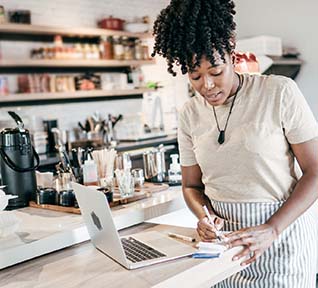 That's where Genesis Funding comes in. For the past two decades, we've provided business financing services tailored to the needs of small- and mid-sized companies. Our team of knowledgeable and experienced professionals has delivered financing for over 100,000 businesses throughout their careers. We make it our mission to understand your business financing needs and goals, and tailor a solution that meets your objectives. Whether you are looking for the best pricing, pre-payment plans or short-term loans, Genesis Funding has you covered.
We help you secure

Short-Term Financing
Term Loans
Working Capital
Working Capital
Short-Term Business Loans:

$10,000 – $2,000,000, 6 to 24 months

Merchant Cash Advance:

$10,000 – $500,000, 3 to 18 months

Lines of Credit:

$10,000 – $250,000, 3 to 18 months
Asset-Based
Junior or Bridge Loans:

$200,000 – $10,000,000, 6 to 48 months

Receivables Financing:

$50,000 – $10,000,000 – revolving
Apply with us today to secure business financing as soon as possible.
We deliver quotes within hours and financing as quickly as 24 hours.*
We serve as a trusted advisor to your business, not only in the moment when capital must be secured quickly, but also over the lifecycle of your business.
Proud to serve small businesses, a few examples:
Portable Solar Lights – Received a 3-month bridge of $500,000 for working capital while they were waiting for an investor to provide $8M in equity financing. Post mortem: they received the equity financing.
Construction Company – Received $250,000 within a week to pay off a bank loan. With the prepayment, the company saved over $300,000.
*Not including real-estate deals.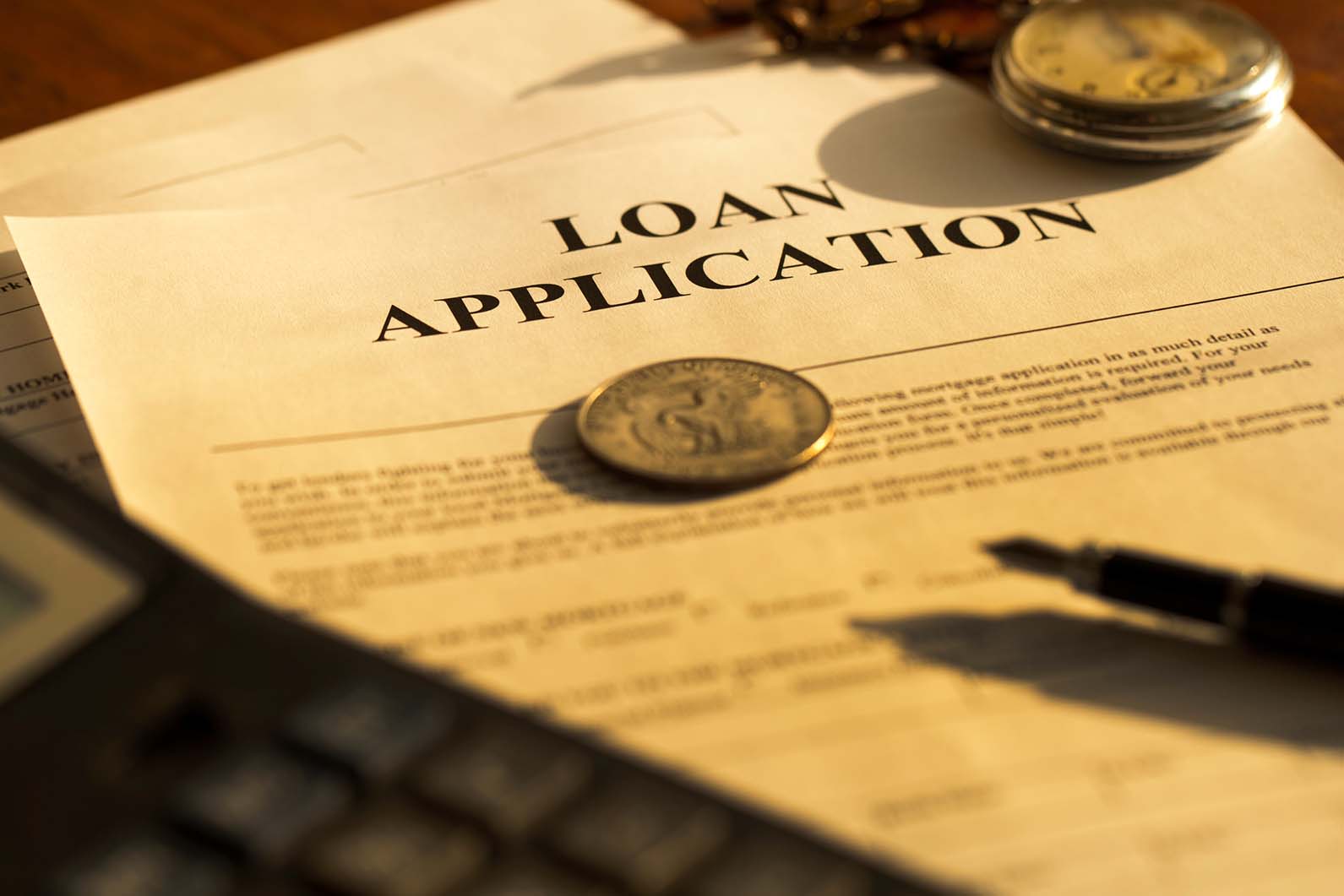 Finance Your Business Future Today with Custom Genesis Funding Solutions.
Genesis Funding is an experienced provider of alternative financing solutions to small and mid-sized businesses. Our team takes the time to understand your business and then develops business financing options tailored to your individual needs. We have worked with businesses at all levels of development, from start-ups to established operations to mid-tier growth companies.
We provide product recommendations based on the type of business funding that best suits your needs and capacity. We take into consideration your time in business, cash on hand, credit score, use of funds and the details that make you unique. We then work to secure funds using a wide range of financing products.
Our financial consultants work every day to see businesses succeed. Let us help you with one of our short-term financial solutions.
Short-term Bridge Financing
No more missed opportunities. Get the capital you need to move forward quickly when faced with opportunities that can't wait.
Working Capital
Don't let slow receivables cramp your style. Temporary cash will help you stay on track while the balance sheet catches up. This type of financing is perfect for seasonal and project-based businesses.
Term Loans
For existing businesses with projects that have a longer payback process. These collateralized loans are perfect for businesses with a track record of two years or more.
Merchant Cash Advances
When you literally need cash within days, this business financing option may be just the ticket to moving forward quickly. No collateral is required and fewer documents are needed (primarily bank statements and business tax returns).
Equipment Financing and more
We've got you covered for equipment financing, factoring, and commercial real estate loans.
Contact us to learn more about our small business financing options.
Genesis Funding can help you manage urgent business expenses
and obtain working capital when you need it most.
BUSINESS LOANS
Short-Term Working Capital Solutions
Working capital gives your business the funds to operate on a day-to-day. From inventory to overhead, these expenses need constant payment to keep the doors open from one day to the next. When late receivables cause your current cash on hand to run low, Genesis Funding can provide you with business capital.
Many businesses can benefit from this type of funding, but certain companies may need short-term financing more than others.
Start-Up Businesses
In the early stages of a business, working capital is often scarce. Even though your generating revenues, it may take time before you start turning a profit. Additional cash can help you cover inventory, payroll, and other initial expenses. Working capital loans for startups help to alleviate this burden.
Seasonal Businesses
If your profits experience peaks and valleys throughout the year, you likely have a seasonal business. Unfortunately, you still need to pay operational costs during the slow season. Short-term working capital can provide support until the busy season arrives.
Project-Based Businesses
Like seasonal businesses, project-based companies must rely on unsteady cash flow. The difference is that project-based operations are unpredictable. As you work to acquire clients or sign new contracts, you still need to cover the costs of running the business. Working capital solutions give you peace of mind while you secure new projects
Regardless of what your business financing needs are, Genesis Funding can help. We provide small business capital loans to owners who need short-term working capital. Our financial experts believe that your lender should be an advocate of your success. We work with you to weather the storm of low cash flow until you have the capital you need to successfully run your business.
Contact us today to learn more about our working capital solutions.
We'll help you fund short-term debt, overhead costs, payroll, inventory, and other necessary expenses.
SHORT-TERM COMMERCIAL BRIDGE LOANS
What Is Short-Term Bridging Finance?
Short-term bridging finance is a way to secure fast funding when you need capital in a hurry. Unlike the lengthy process when applying for a loan from a traditional financial institution, the bridge loan application process is a lot quicker and easier. It's a great option for business opportunities where you need funds quickly.
This type of financing is fast-tracked on the assumption that the borrower will have an influx of capital very soon. Bridge financing is best used when speed to access capital is the most important factor. Some business owners use this option as a means of making capital improvements, purchasing new equipment or buying out a partner but they can also benefit from short-term commercial bridge loans in many other ways.
What Is a Bridge Loan for Business?
A commercial bridge loan is a short-term financing solution that allows you to address unexpected opportunities or expenses quickly. Below are typical uses of funds:
Acquisitions: Acquire a competitor or other related company.
Purchase Inventory: Use quick bridging finance options to fund purchase orders.
Equipment: Purchase expensive equipment that is necessary for your day-to-day operations.
Outstanding Invoices: Pay outstanding invoices owed to vendors.
Whether you use your bridge loan to make an acquisition or to fund other timely expenses, you'll receive funds quickly to take advantage of the opportunity.
How Can Genesis Funding Help?
Genesis Funding is more than just a source of capital—we're your financing adviser. We collaborate with you to determine if a short-term commercial bridge loan is the right option for your business. We make it our mission to help small business owners capitalize on quick-close opportunities
Let us help you explore your short-term bridging finance options.
Contact us today to secure business financing as soon as possible.
Apply for a Loan
To apply for a loan, click on the link below for the loan that you want to apply for. That will take you to a description of the loan. At the bottom of the description is the link for the application. Download the application and when you have completed filling it out, you can either fax to: 201-881-0022 or email: info@genesisfunding.net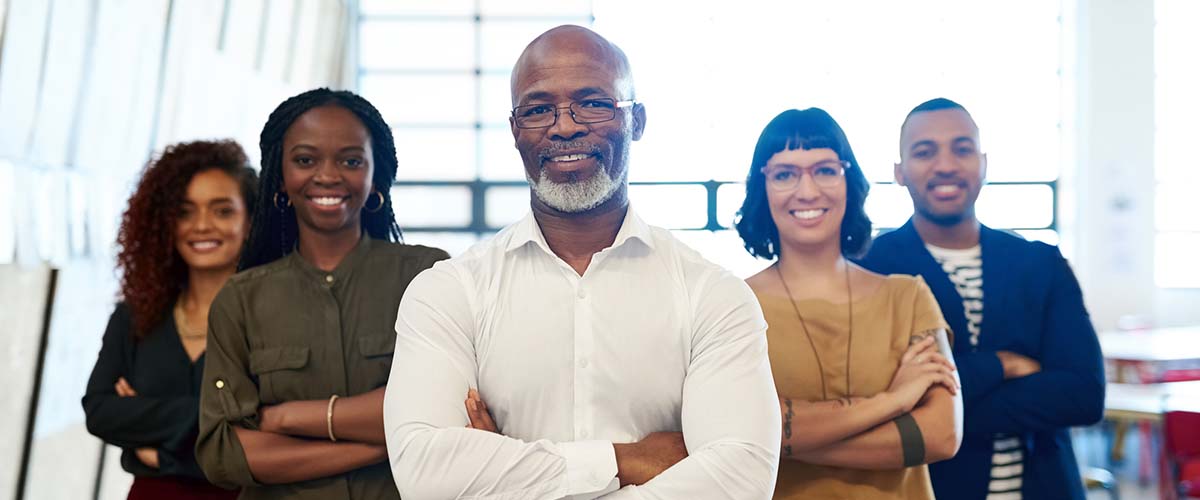 Experience Matters
With two decades of experience in providing quick capital to growing businesses, we know how to help you realize your goals. We focus on your needs rather than trying to jam you into a one-size-fits-all solution. Our Account Executives will do a deep dive into understanding your business and financing needs and consider themselves part of your team. Their goals are to provide you with transparent, strategic funding options as quickly as possible, and to serve as your trusted advisors on business capitalization matters now and over the lifecycle of your business.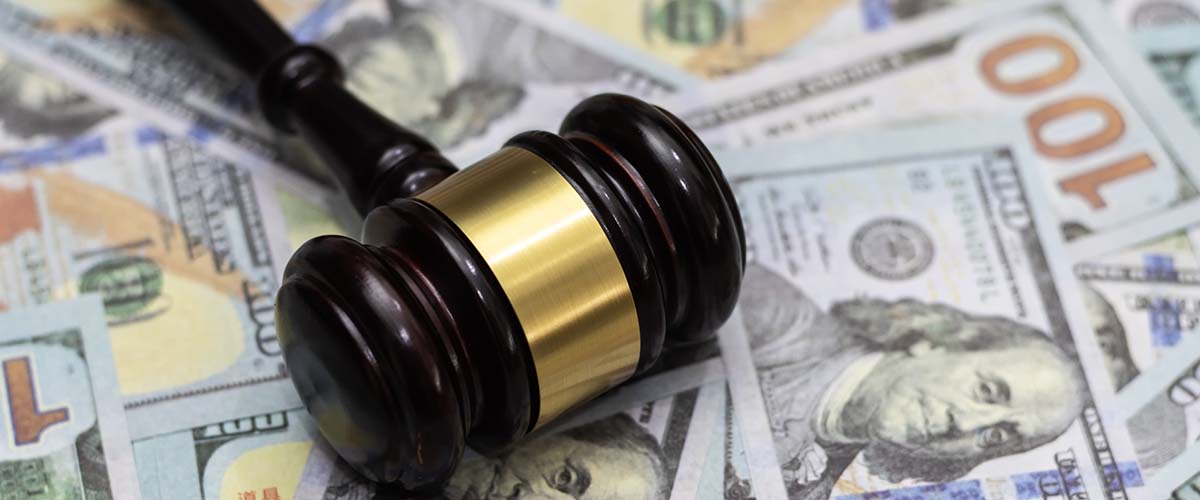 We are Fast and Fair
We know you have choices when it comes to securing capital. We are your advocates, your collaborators, and your advisors. We will get you the best rates possible in the quickest time imaginable. Over 100,000 businesses have put their trust in our team; you can, too.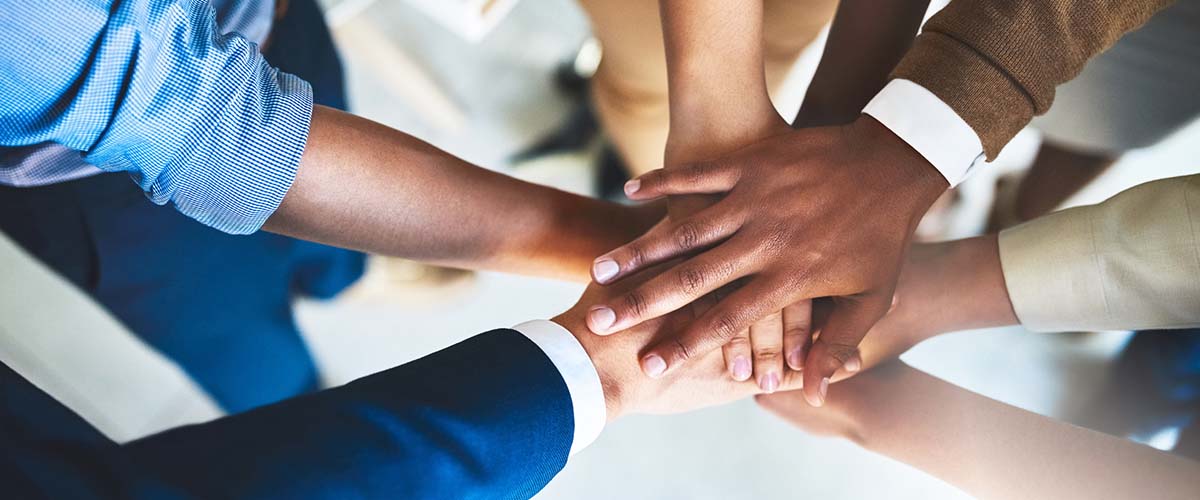 Our Advantage
Genesis Funding has three locations in California, Tennessee and New Jersey and serves businesses across the country. We have a direct source of capital and a wide range of financing options with an unsurpassed range of products. We are committed to the highest ethics and operating standards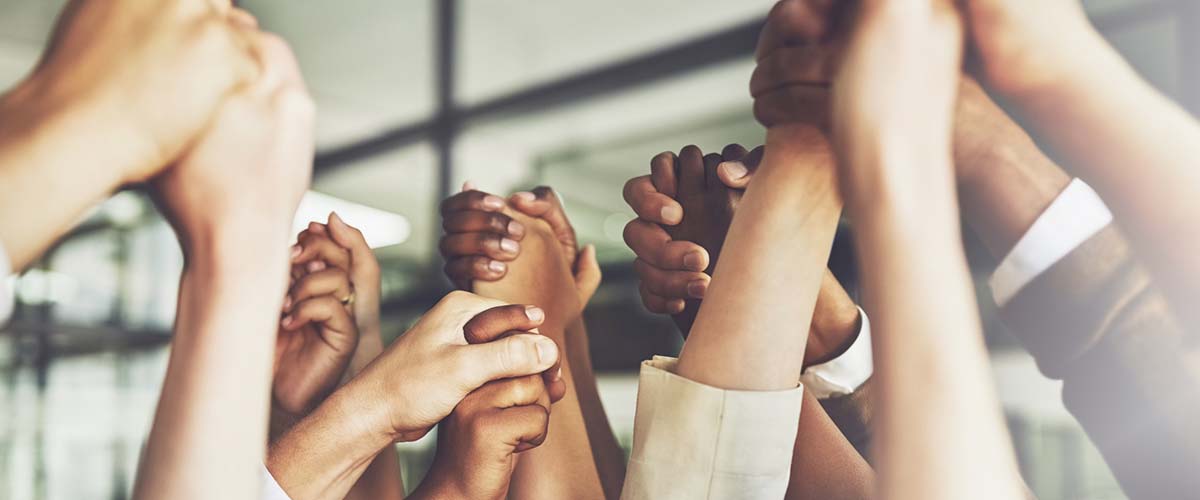 Customer Success
At Genesis Funding, we pride ourselves on getting to know you and being available to answer your questions and discuss your needs whenever you need us. Our advisors will talk through funding options with you. Your questions and concerns are our priorities. We are here to help make your business thrive.
Locations
Genesis Networks have offices in 3 geographic locations in California, New Jersey, and Tennes-see providing Conferencing and Telecom Services Domestic and International.
California
10679 Westview Parkway 2nd floor
San Diego, CA 92129
New Jersey
18 Railroad Ave. Suite 102
Rochelle Park, NJ 07662
Tennessee
5823 Kingston Pike, Suite 163
Knoxville, TN 37919
Toll-free# 888-436-3746
Direct all correspondence to our New Jersey office.